---
Visual identity system for The New York Times Opinion presidential election coverage.
---
The simple identity system consisted of 3:2 grid of squares, treated live screenshots from the convention broadcast, 'star, stripe, and checkerboard' graphic elements, and two seperate color palettes allowing for numerous unexpected solutions while creating a cohesive look and feel that set Opinion coverage apart from the newsroom.

As a result, The New York Times Opinion election coverage dominated the ratings both within the company and beyond.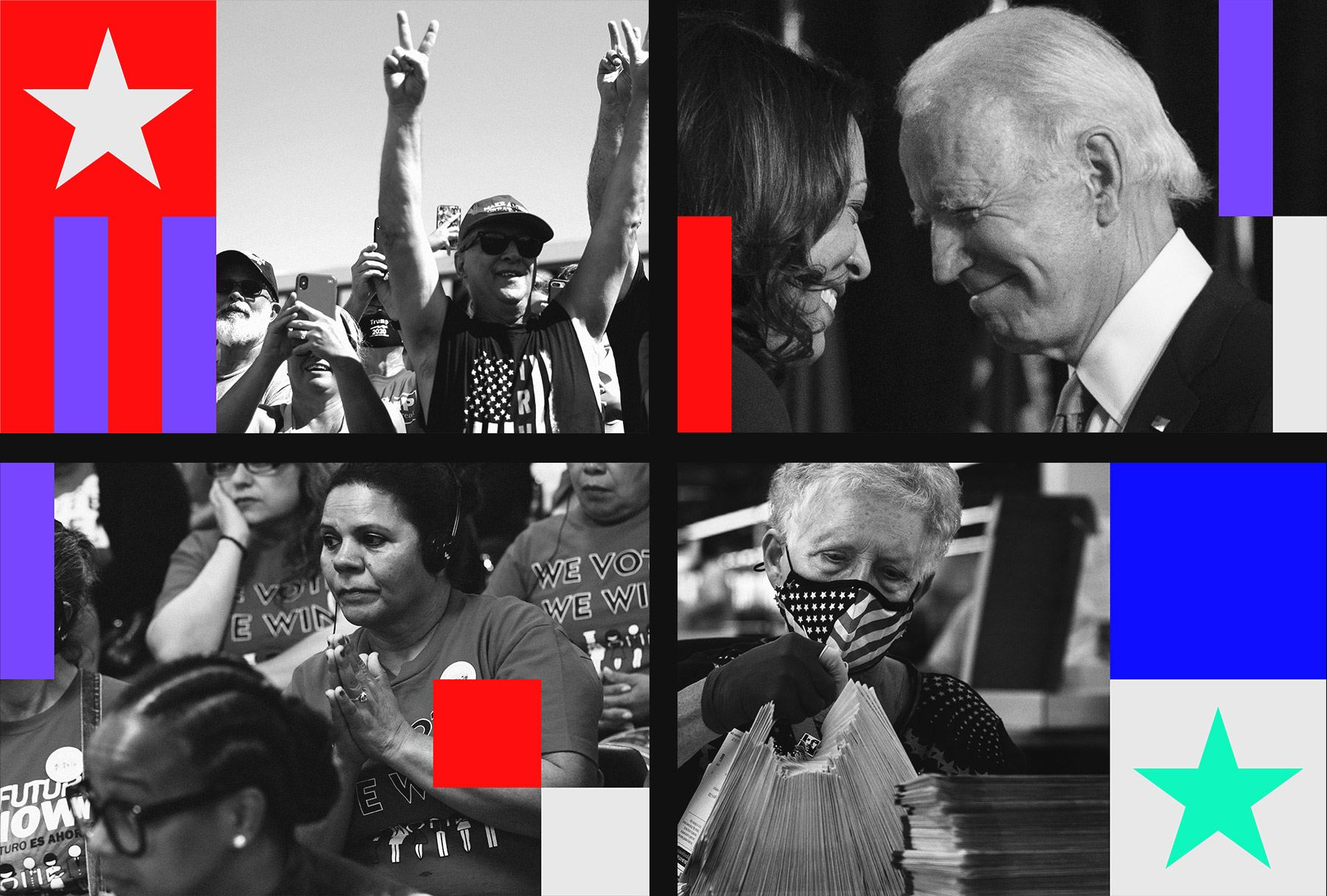 ---
Role: Art Direction
Agency: The New York Times
Direction: Kate Elazegui, Frank Augugliaro